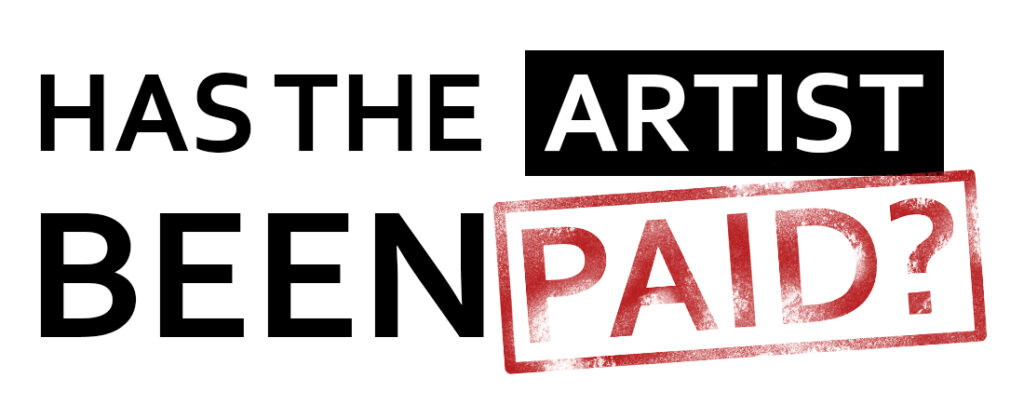 Join CARFAC Maritimes
Become part of the Canadian visual arts community
FEATURED ARTIST
PAUL ÉDOUARD BOURQUE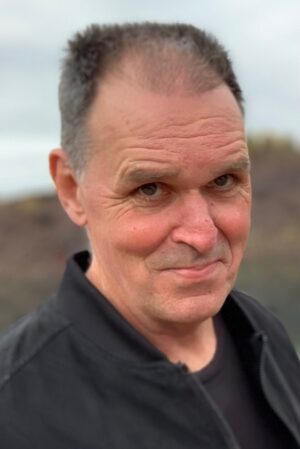 Paul Édouard Bourque pursues an artistic approach focused on his research in painting and drawing, and is currently involved in several exhibition projects of his recent work. Among other things, he is exhibiting twelve works produced in 2022 at the Beaverbrook Museum of Fine Arts, and also a series of paintings at the Biennale de l'image at VOX, in Montreal. An exhibition is also planned for Gallery 78, in Fredericton, starting in November.
Bourque is always very busy carrying out various curatorial projects, and works in collaboration with several artists from New Brunswick and elsewhere. He was recently elected as representative of the visual arts sector for the AAAPNB, and has also been involved in mentoring and workshops with this same organization for several years.
Bourque is constantly in production, and his works are part of an ever-evolving body of work. His practice explores the ever-important and changing role of imagery in a social context updated by the media and cultural changes of our time. Above all, he seeks to humanize art, and seeks to increase the connective possibilities possible through the tangible expression of his experience.
Many thanks to our Institutional Associates
Many thanks to our Partners